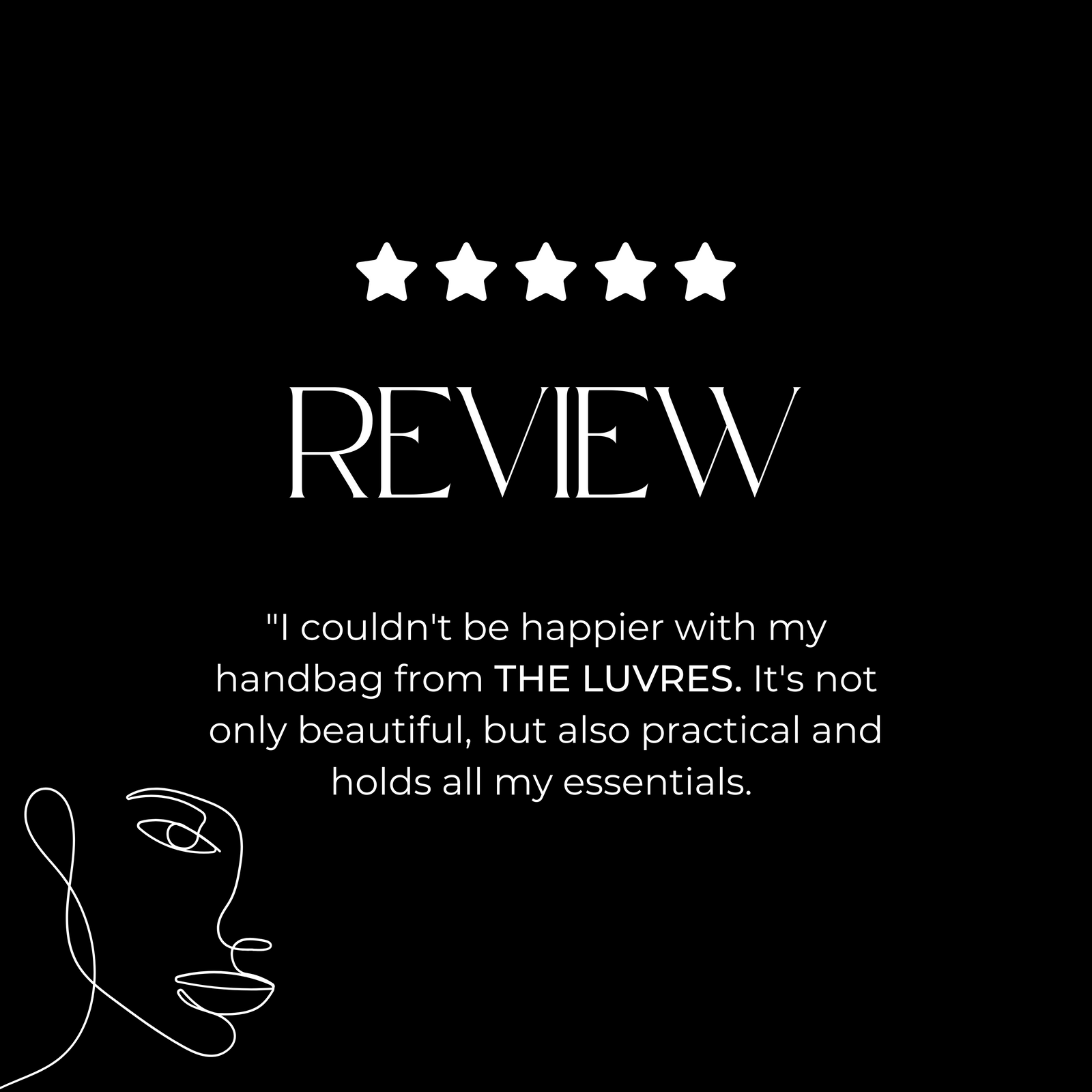 About
THE LUVRES
At THE LUVRES, we believe that every woman deserves to feel confident and stylish, no matter the occasion. That's why we create high-quality handbags and necklaces that not only look beautiful but also feel comfortable and functional.
DRIVEN BY AESTHETICS
We are in love with aesthetics. We believe that the way something looks is just as important as its function. That's why we put so much care and attention into the design of each and every one of our products. From the materials we use, to the colors and textures, every detail is carefully considered to create a truly stunning end result.